Interview with Pam Binder
Affaire de Coeur's
October Calendar Girl
Pam Binder
Interview with Author Pam Binder
Pam Binder is an award winning, and New York Times bestselling author. Pam was the recipient of Romantic Times 2018, Pioneers in Romance award. Pam loves travel, chocolate, and reruns of the T.V. series, The Highlander. A bookseller compared Pam's time travel novels and the way she wove history into her stories, to books written by Diana Gabaldon. Pam writes the Matchmaker Cafe series, and the Immortal Highlander series. Her first fantasy young adult released in 2018; Grace Logan and the Goblin Bones.
Being a hybrid writer, she likes to use the main scene beats in Christopher Vogler's The Writer's Journey, and Blake Snyder's, Save the Cat. Her favorite thing about writing is creating worlds from the ideas in her head. She was a daydreamer as a child, and now she gets to write it all for her readers' enjoyment.
She gets her plot ideas from asking the question, what if. What if the snow never stopped falling? What if your best friend was immortal? What if you had a magic touch and could turn everything into chocolate?
She writes her stories a section at a time. For example, if she isn't sure where she wants her story to end, she'll write the last five chapters of the story even before she's written the middle. Each novel is different, and each story has its own journey. She likes to create characters that have secrets.
Finding the right name for her characters has to be on target in order the words to flow. She knows when she doesn't have the name right, because their dialogue doesn't flow. Creating and developing characters with their perfect name is a necessity for her.
The Matchmaker Cafe series combines her love of travel, adventure, and romance. Each story for her matchmakers takes them to a new place around the world, where they match couples, and try to find love.
Some words of wisdom:
Pass on some words of wisdom, please, to aspiring authors.
Pam is a writing teacher. One of the things she tell her students, "Never give up. The difference between a published author and an unpublished author is that the unpublished author stopped writing."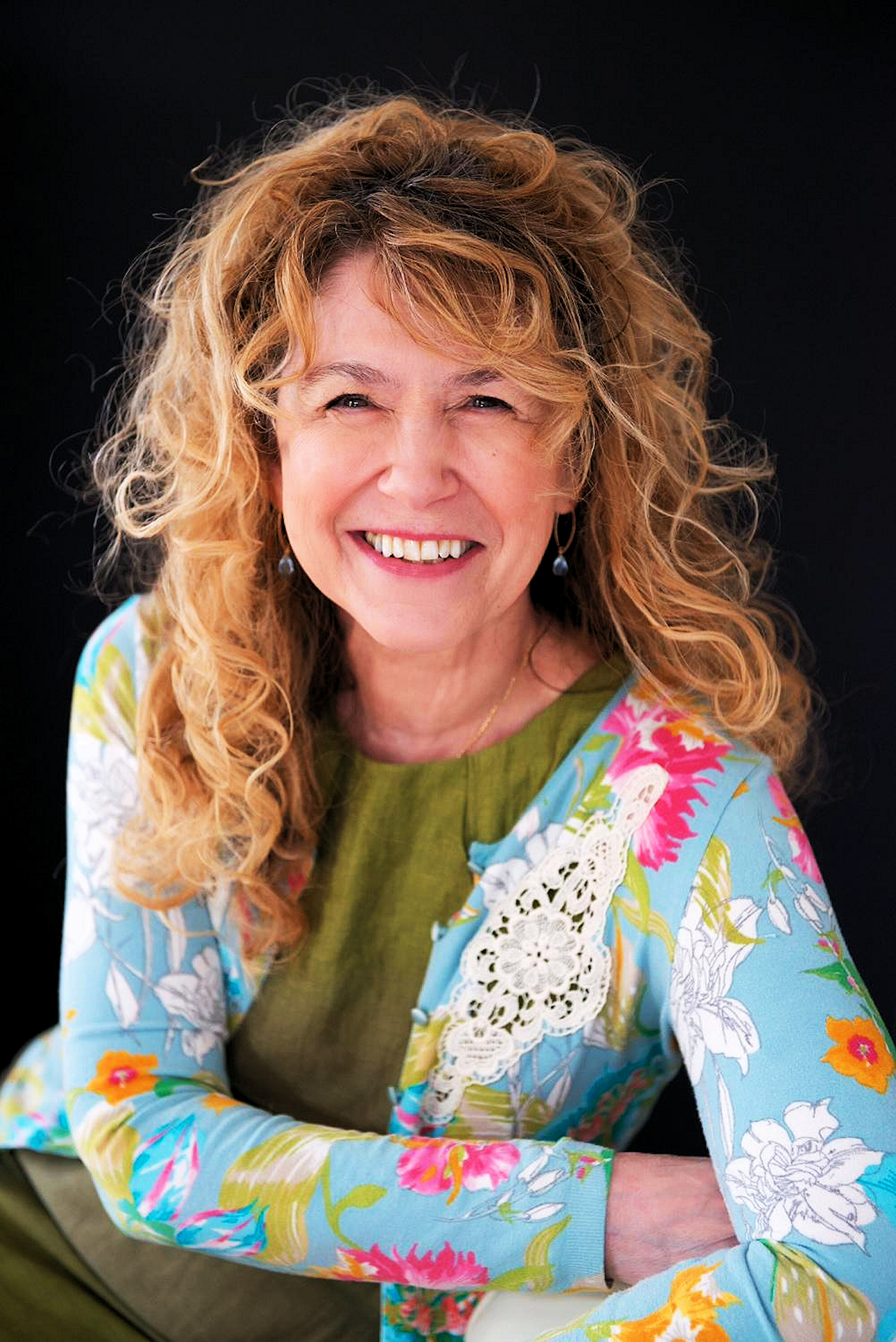 Personal web page: PamBinder.com
Twitter: @PamBinder183
Facebook: Facebook.com/Pam-Binder