Interview with Teri Riggs
November Calendar Girl
Teri Riggs
Interview with Author Teri Riggs
Teri lives in Marietta, Georgia with her hubby and two puppies who own their hearts. They were high school sweethearts and have been together for fifty years. This qualifies me as an expert on romance. She writes contemporary and historical western romantic suspense. Currently she is working on a paranormal trilogy.
When you write, do you outline first, or are you a pantser?
I flip back and forth. When I do an outline, my characters tend to take me in another direction.
What type of characters do you like to create? Alpha heroes and strong-willed heroines.
Tell us about your new book or series. I'm working on a paranormal trilogy about three sisters with different psychic abilities.
What is your favorite passages/scenes in your current release or WIP? My hero doesn't want the heroine to know he likes sweet lattes and buys a black coffee every morning and a latte. He dumps the black coffee as soon as he leaves her coffee shop. I love when he gets caught and tries to explain it.
What motivates you for a perfect writing day? Sadly, I haven't written much since March when we began sheltering at home. I miss my office where I could write uninterrupted without puppies needing belly rubs, movies needing to be watched, and my house screaming for me to clean it. I've not opened my laptop until today since I had COVID 19 in July. I just haven't had the energy. When I do write, I love music, iced tea, and chocolate to sweeten the atmosphere.
How/where do you get your plot ideas? Everywhere. Most of my ideas just pop into my head.
Did you need to do research for the story? And what kind of research did you need to do? For my current WIP I did a lot of research on auras. It was an interesting subject to learn about. Alas, no matter how hard I try I am not able to see any mystical auras surrounding people.
What is your favorite thing about being an author? I love meeting my readers at conventions and signings.
Is there a genre that you've been wanting to try writing? Paranormal is one genre I've always wanted to write in. Now I'm doing it.
How many books do you currently have out on the market and what genres do they fall into? 13, plus I have to short stories in box sets. I write romantic suspense, both contemporary and historical westerns. I have one sexy romantic comedy and wouldn't mind writing another.
Will you be attending any book signings or conventions? I won't be going to any until next spring. Hopefully COVID 19 will be history by then.
Pass on some words of wisdom, please, to aspiring authors. Write what you love and never give up your dream of writing.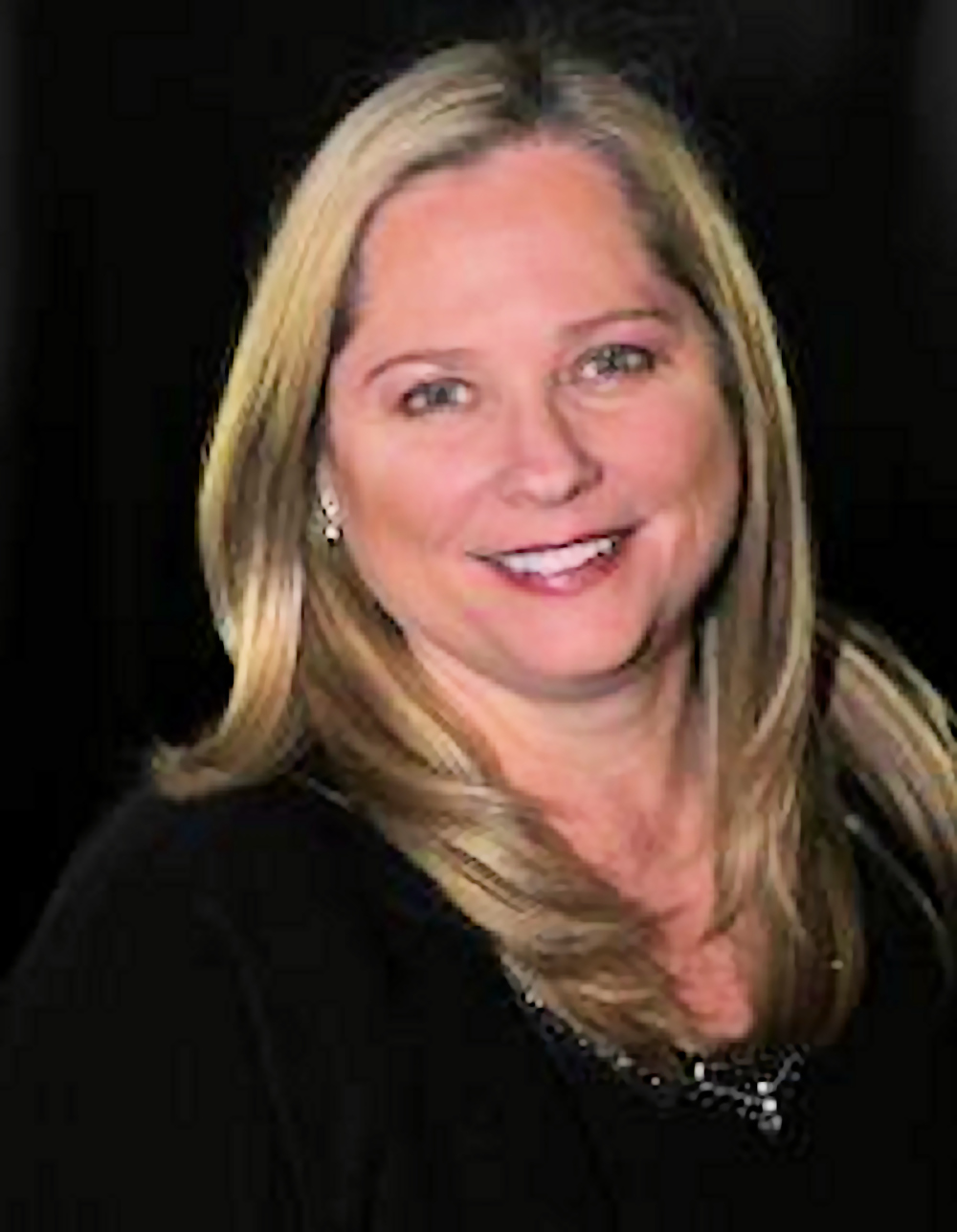 facebook.com/Teri-Riggs-329379907142621/