Spotlight On Pam Binder
Spotlight On Interview with Pam Binder
Pam Binder is an award-winning New York Times, USA Today and Amazon bestselling author based in suburban Seattle. She has eleven novels and seven novellas to her credit. Drawn to Celtic legends and anything Irish or Scottish, the prolific author blends historical events, characters, and myths into her young adult, romance, historical, time travel, contemporary and fantasy fiction.
Pam is president of the Pacific Northwest Writers Association and annually chairs the group's Pacific Northwest Writers Conference. Devoted to helping aspiring authors succeed, she teaches two year-long courses, "Write Your Story" and "After the First Draft." She also presents frequently at reader, writer and library conventions. Among her many honors is RT Book Reviews' Lifetime Achievement Award.
How many different genres do you write?
Four genres: Romance, Time Travel, Young Adult, and Fantasy.
Tell us about the type of characters you love to write about.
I love to write about second chances and redemption.
Do you have a new book or series?
Yes. I'm writing for The Wild Rose Christmas Book Series. My title is Gingerbread Knight, which will be released in November, 2021.
Favorite quote?
Fortune Favors the Bold
What do you do when you just don't feel like writing?
I love to travel and explore.
There's a lot of controversy going around about how authors shouldn't write about things they've never experienced, i.e. if you're not trans, gay, an addict etc. don't write a character like that…what's your take on that?
If you are interested in writing about things you've never experienced, research, research, research. Then when you've done your research, seek out people who are experts in the field and make sure you have been accurate. If you still feel uncomfortable, or are concerned in any way, don't do it. Listen to your inner editor at all times.
Many indie authors don't get their books edited by professionals. What advice would you give them?
Not getting a book edited is like taking bread out before it is cooked. The end result is a gooey mess.
What do you do to go beyond your comfort zone when it comes to writing and life?
I always try new things in my writing. For example, I've never written a western, and when a series from my publisher was advertised, I decided to dive in. I think trying new things in your writing, and in life, keeps the fresh ideas flowing. In life, I like to explore places I've never seen.
Will you be attending any book signings or conventions?
Most conventions are still virtual, but there is a Book Lovers Convention in December that I'm planning to attend.
Pass on some words of wisdom, please, to aspiring authors.
Keep writing. That advice was given to me when I first started and it holds true today. I really believe that the only difference between a published author and an unpublished author is that the unpublished author stopped writing.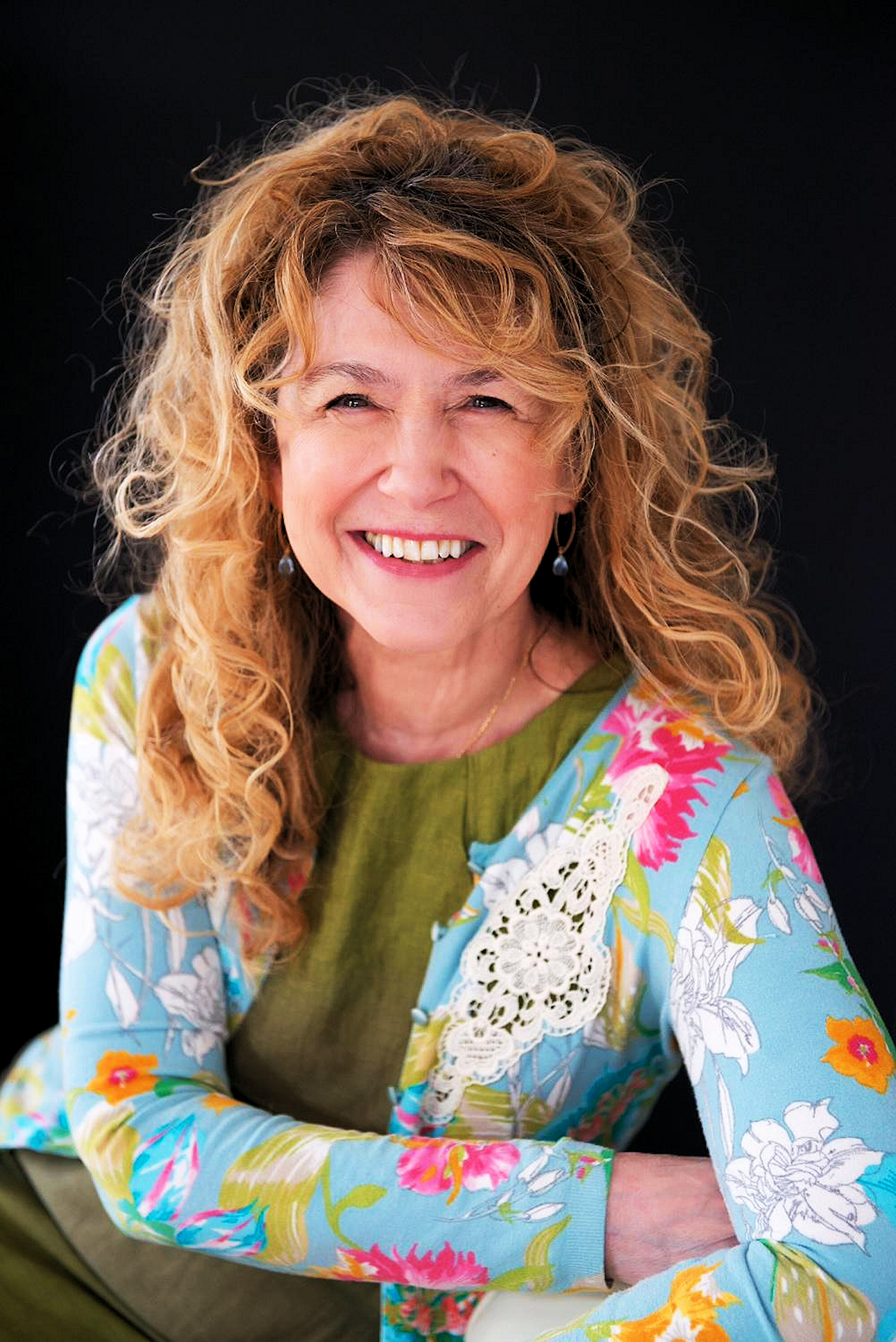 Contact Information:
PamBinder.com
@PamBinder183
Facebook.com/Pam-Binder