Spotlight On Pam Binder
Interview with Pam Binder
Affaire de Coeur's
July Calendar Girl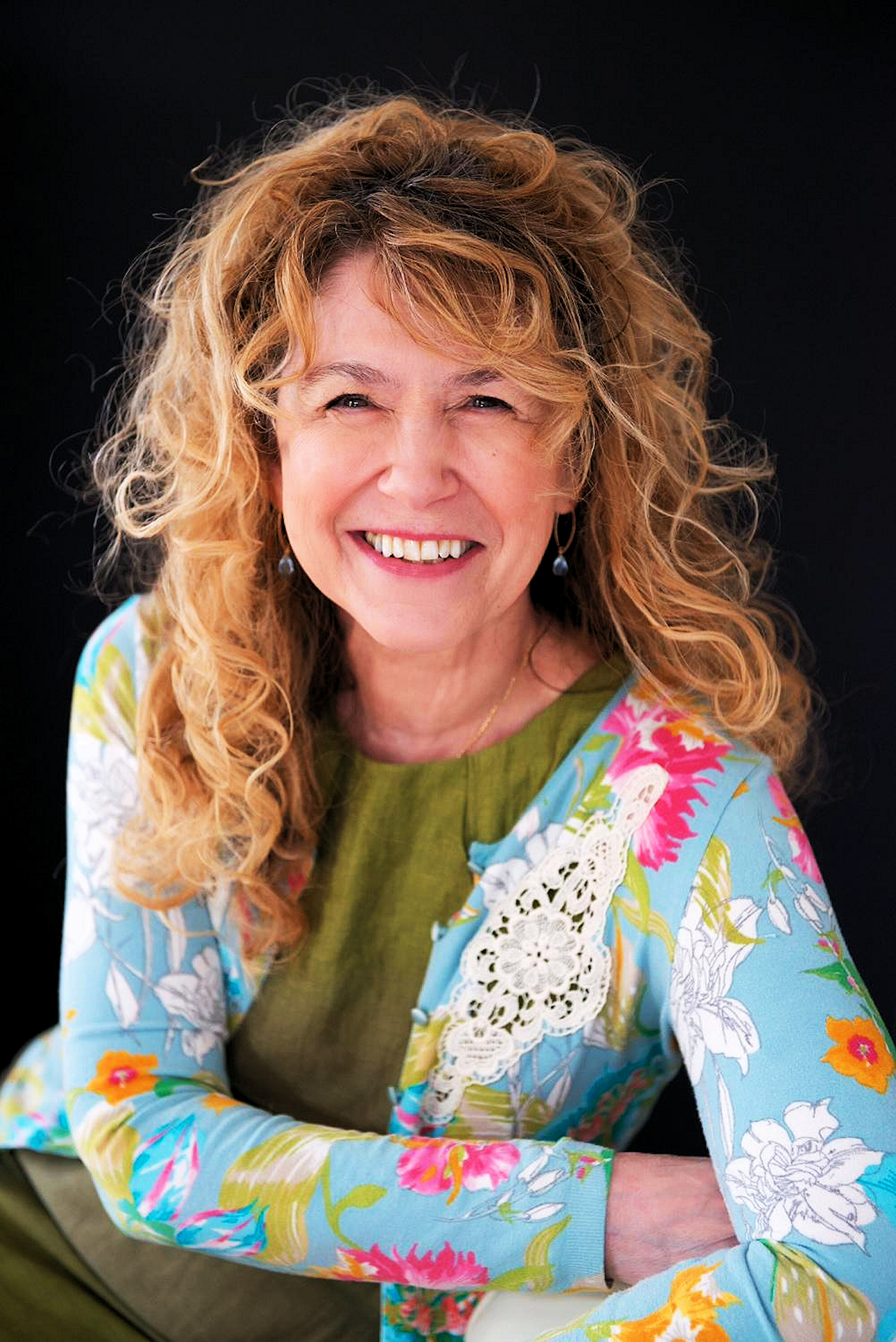 Pam Binder is an award-winning New York Times and USA Today bestselling author who loves Irish and Scottish myths and legends and traveling the world. So far, she has visited seventeen US States, and fourteen countries. Pam is a conference speaker and president of the Pacific Northwest Writers Association and writes Historical, Contemporary, Young Adult, Time Travel and Fantasy fiction.
How many different genres do you write?
Historical, Contemporary, Young Adult, Time Travel and Fantasy Fiction.
Tell us about the type of characters you love to write about.
I love to write about characters who are closed off to the idea of love and feel that it has passed them by. Redemption and new beginnings is also one of the themes in my books.
Do you have a new book or series?
My newest book is the time travel romance,
Gingerbread Knight
, which is part of a new cookie book series by my publisher The Wild Rose Press. The series will be launched in the Fall of 2021.
Favorite quote?
Fortune Favors the Bold.
What do you do when you just don't feel like writing?
If I don't feel like writing or reading, I'll work in my garden or walk in the woods near my house. Being outside invigorates me.
There's a lot of controversy going around about how authors shouldn't write about things they've never experienced, i.e. if you're not trans, gay, an addict etc. don't write a character like that…what's your take on that?
Before deciding to write a character or something you've never experienced, you must ask yourself why you need to write that character or experience. Are you doing it because you heard it was the next big trend or is it important to your story? If it is important to your story, then seek out resources and people who can help you create the authentic characters. Don't think you know characters because you've seen a movie or read a book or visited a site online. Times change. Search out people who can give you honest feedback. And don't just get opinions from people who share your point of view. If after you've done all of the above and you still feel uncomfortable, my advice is to not do it if you can't do it right.
>
Many indie authors don't get their books edited by professionals. What advice would you give them?
My advice is to remind authors that their books will be available for a long time. Editing their manuscript by a professional should be the
first
cost they budget, followed by the cover. Don't rely on spell check or even online editing programs. Your book is important. Make it shine!
What do you do to go beyond your comfort zone when it comes to writing and life?
In my writing life, I push beyond the things I know and try something new in each book. I'm always doing research and that research shapes my book and often takes the story in a new direction. In my life, I like to travel, but I'm not a fan of GPS. I feel it is a crutch. It is more fun for me to venture out in a city and see what I can see. I never get lost…or at least I always find my way back home. 😊
Will you be attending any book signings or conventions
? I will be attending the Pacific Northwest Writers Virtual Conference September 15-19, 2021.
Pass on some words of wisdom, please, to aspiring authors.
The best words of advice I was giving was the following. The difference between a published author and an unpublished author was that the unpublished author stopped writing. Keep writing.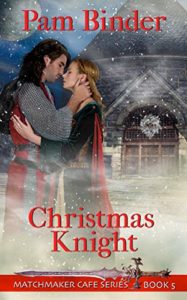 Purchase Christmas Knight
Please give us the following contact information:
Personal web page: PamBinder.com
Twitter: @PBinder183
Facebook.com/Pam-Binder