Spotlight On Pamela Ackerson
Pamela Ackerson Spotlight Interview
Pamela Ackerson Author Interview Questions
Bestselling, award-winning author, Pamela Ackerson is a time travelling adventurer. She was born and raised in Newport, RI where history is a way of life. She lives on the Space Coast of Florida where everyone is encouraged to reach for the stars! When it's time to run away, she's a hop, skip, and jump from Disney World and fun-filled imagination and fantasy. She's a multi-genre author and writes time travel, westerns, Native American, historical fiction, nonfiction, WW2, inspirational, self-help marketing and advertising, personal and travel journals, and children's preschool/first reader books.
Tell us about the type of characters you love to write about.
I love writing about strong characters that are imperfect, and have the same battles with life that every day people like us encounter.
Do you have a new book or series?
Yes, my latest series is the Cedar Ridge Hills Museum Series. It started with a tour of the Ohio Reformatory, along with a few years of research and off I went! Thalia Jefferies is the new curator of a haunted museum. Exploring her new home, she's mysterious locked in an attic room and transported to another time when the museum was a sanatorium, hospital, and foundling home.
Favorite quote?
To multiply your happiness, divide it with others
What do you do when you just don't feel like writing?
Gardening, playing the keyboard, Disney, St. Augustine, to name a few.
What do you like to read? Do you have a favorite genre?
I love to read anything historical.
What do you do to go beyond your comfort zone when it comes to writing and life?
Attending book events. At first, I'm extremely uncomfortable and then, almost all the people who attend the events are so open and friendly, it ends up being the best!
Will you be attending any book signings or conventions?
I have two more events in 2022 and a couple planned for 2023
Books at the Beach, Sept 9-11, 2022 , St. Pete, FL
East Texas Booktacular, October 21-22, 2022 Coppergate Ranch, Mount Pleasant, TX
In 2023: Book Obsessed Babes (Tentative—March 2023)
Flirty in Tampa – June 3rd 2023
Space Coast Book Lovers – Cape Canaveral in June 22 – 25th 2023
Savannah! July 2023
What's something about you -- personality traits, habits, background, etc that has been useful in your writing?
I'm a very positive person, self-motivated, and creative. Routine is my friend!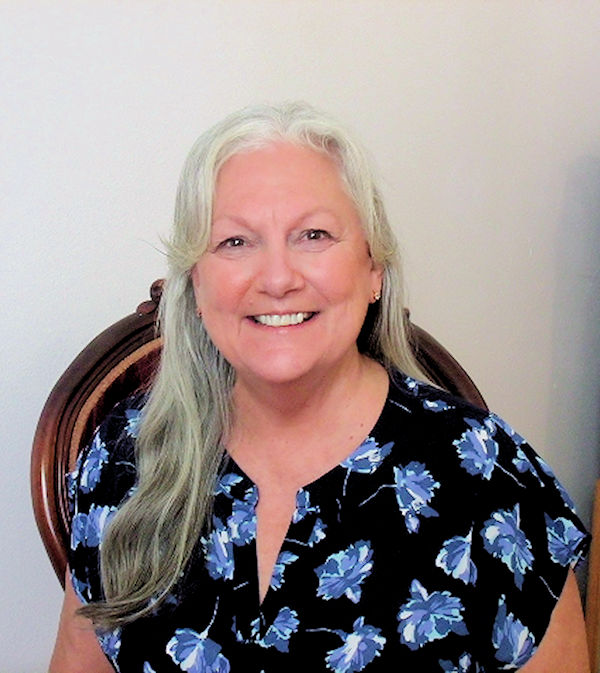 Please give us the following contact information:
Personal web page PamelaAckerson.net
Twitter @PamAckerson
Facebook.com/pam.ackerson.7