Spotlight On Teri Riggs
Teri Riggs Spotlight Questions
Teri Riggs lives in Marietta, Georgia with my hubby and two puppies who own our hearts. Hubby and I are high school sweethearts and have been together for fifty years. I think this qualifies me as an expert on romance.
How many different genres do you write?
I write contemporary and historical western romantic suspense. Currently I'm working on a paranormal trilogy. I have one romantic comedy.
Tell us about the type of characters you love to write about.
Alpha heroes and strong-willed heroines.
Do you have a new book or series?
I'm releasing a new western romantic suspense in December. It's the first book in a trilogy. I have my first paranormal book releasing in January. It's part of a trilogy about three sisters who have psychic abilities.
Favorite quote?
Never give up.
What do you do when you just don't feel like writing?
I read. I read at least one book a day.
What do you like to read? Do you have a favorite genre?
I read romantic suspense mostly.
Do you have any comfort characters or characters that must go into your stories?
I like characters that overcome a difficult past and come out stronger.
What do you do to go beyond your comfort zone when it comes to writing and life?
I like to travel to new places. I'm ready to get back into going to new places.
Will you be attending any book signings or conventions?
Right now I'll be at Book Obsessed Babes in March, Space Coast Book Lovers in June, and Orlando reads in August.
What's something about you -- personality traits, habits, background, etc that has been useful in your writing?
I was a NICU nurse before I quit to raise my daughters. A medical background comes in handy when you write suspense. I'm always shooting and trying to kill my characters. Especially the bad guys.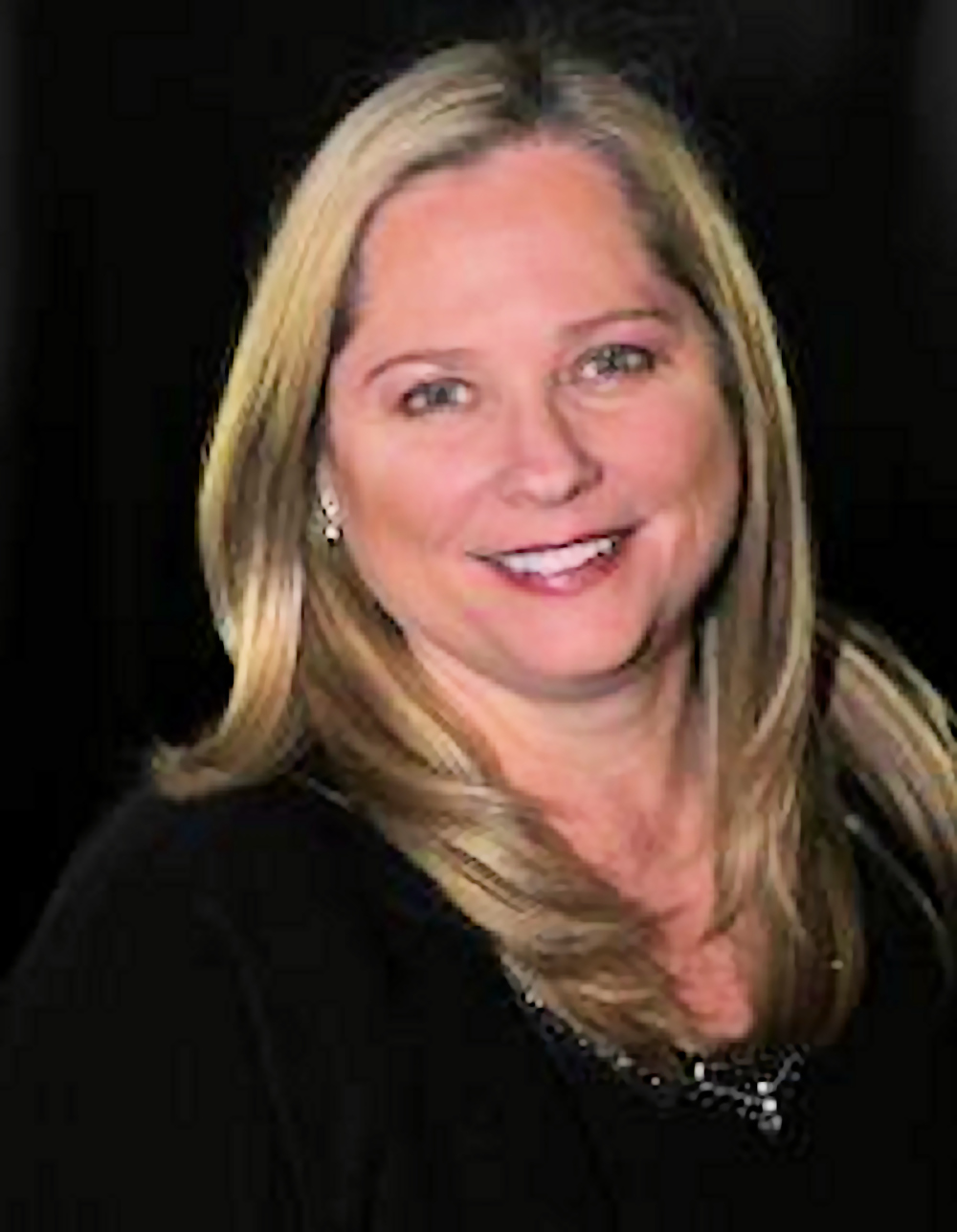 Teri-riggs.com
Facebook.com/Teri-Riggs