The Bookie Jar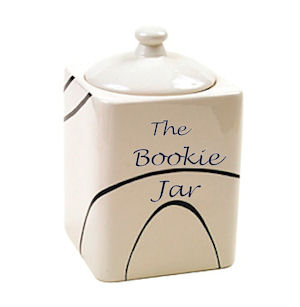 Enjoy!
A Bookie a Day Keeps the Doldrums Away
Who Stole the Bookie from the Bookie Jar?
Not me! They're Free (or Almost Free)
Please double check the prices when you go to upload or purchase.
99Cents or Free for a limited time!
Two couples. One HEA and one Prequel Cliffhanger.

GIULIA
Our marriage cemented the alliance between our families. Emotions shouldn't come into it, but I fell in love with the ruthless underboss I married. Only to him, I'm nothing more than incubator to carry his heirs. I adore our son, but I've been putting off having another child. Raff is going to flip when he finds out about the birth control.

RAFFAELE
She is smart and beautiful, but there is no room in the life of a mafia underboss for tender emotions. At least that's what I thought when we got married. Six years has changed a lot, but my wife thinks I'm the same merciless man she wed. To everyone else, I am. But not to her. She'll forgive me for sending her to a fertility specialist. She has to, because I will never let her go.

Giulia and Raffaele's story is a steamy mafia romance with a guaranteed HEA. No cheating.

CATALINA
My sister is engaged to the don that sets my senses ablaze. I have no choice but to make plans to run. To escape my father and this incessant physical need Severus sparks in me.

SEVERU
Someone is attacking my mafia. I have to protect la famiglia at all costs, even if that means agreeing to marry a woman I have no feelings for. I just have to ignore the way my body reacts to her sister.
As the prequel to Urgent Vows, this is the only book in the Syndicate Rules series that is not a standalone. Because it is a prequel, Catalina and Severu's story ends on a cliffhanger.

CW: explicit intimacy, graphic violence, foul language, fertility issues discussed, and domestic violence (past reference and on the page – not between the main characters)
When chocolate billionaire Bernie Alcott's daughters fire Bambi, his blond bombshell nurse, all hell breaks loose. Who killed Jimmy Ray Chaline? Was it Bambi, his innocent looking wife? Could it have been Tilly, Walter Branson's half-looped niece who had a mysterious relationship with Jimmy Ray? Or was it Dorothea Divine – the weapon came from her house where Bambi worked for three years. The Alcott clan is in turmoil and no amount of chocolate will soothe their nerves until they solve the mystery and Dorothea is off the hook.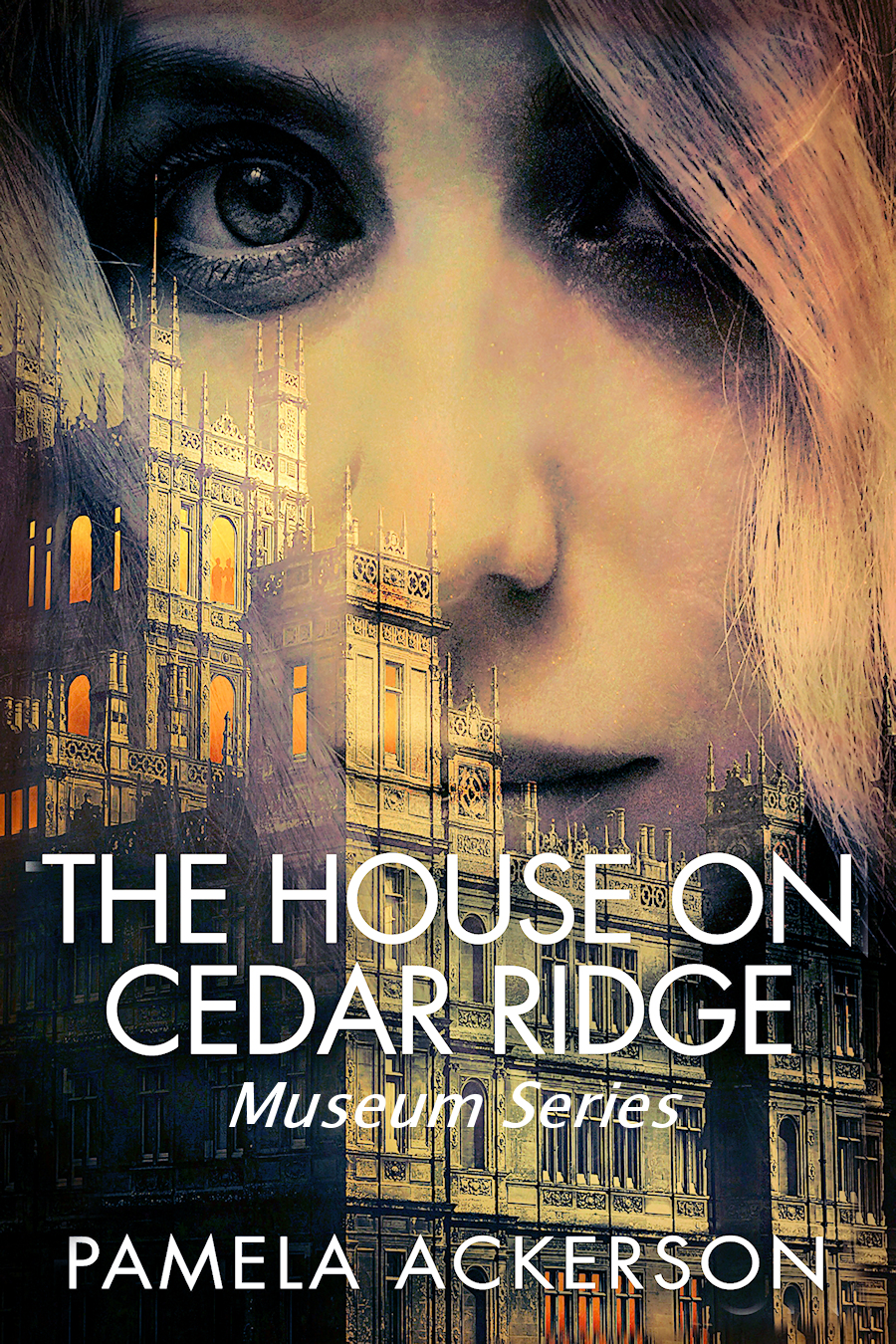 The House on Cedar Ridge Box Set
No peace could be found; the walls within harbored dangerous and frightening secrets
A mysterious ivory fan, a forced marriage, and a vengeful witch was among them threatened those who sought repose in the great house of Cedar Ridge. Danger and deception whispered along the corridors and hidden crevices. The sunlight upon the walls of the museum cast a deceiving appearance of serenity.

A jealous and angry witch was among them…
October 5th and 6th
Apart from the loons on the lake and the occasional buzzard cry overhead, the only sound was the swishing as our boots brushed the undergrowth as we carried on through the woods. Before too long we could smell the woodsmoke from the pot belly stove in his cabin. We knew we were close. Then it came into view. His two hounds rushed ahead, hoping for some kind of reward. Food, probably. The catfish weighed heavy in my sack as I said goodbye to Billy...
Free Short Story until September 26, 2023
It's PermaFree!
For U.S. Navy SEAL, Bowie "Ruckus" Cooper, going on a mission into the most dangerous place on earth wasn't new, neither were the orders to tag and bag an international criminal, but when Bowie finds a captive American reporter, that wasn't exactly run of the mill. Neither was getting separated from his team, teaming up with her or protecting her against all odds, while working to keep his hands from around her neck and off her delectable body.


... ...