Welcome to Champagne Book Group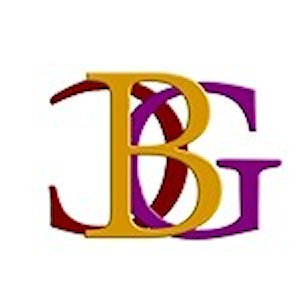 Champagne Book Group (CBG) has been open and publishing electronic fiction since 2004. Its origins began as a Canadian publisher. Under a new owner since 2017, CBG is a United States publisher with the goal and vision to deliver to readers quality books crafted with care and infused with passion that transport readers into imagination.
Cassie Knight, Publisher
Cassiel Knight has worked in the publishing industry for over twenty-five years in a variety of different roles. First, as an author learning craft, then as an editor at various small press publishers such as Soul Mate, Lyrical Press, and Champagne Book Group then finally the proud owner of Champagne Book Group since 2017.
As an author, she wrote and published paranormal romances with "kick-assitude" for Champagne Book Group, Samhain Publishing, and Kensington/Lyrical Press.
Passionate about the craft and business of writing, especially within the romance genre, she has taught and mentored writers on Savvy Authors and has given numerous workshops on craft and the business of writing and publishing, both in-person and online for a variety of writing organizations.
Cassie specifically seeks romance across all genres that tend to run sweet to sensual. She also loves horror, space opera, fantasy of pretty much all kinds. Stories with strong female characters who don't turn into mush when they meet the hero are a must for her in romance.
´¨✫)
¸.•´¸.•*´¨)✯
✮ (¸.•´✶ (★•**•. ★
¸.•´¸.•*´¨)✯ ¸.•*★