Welcome to Tamalyn Scott's Page
Tamalyn is a writer, an artist and loves all music. Tamalyn's love for taking people on a journey to a place where you actually become the main character and experience something amazing is her goal. As she puts it, "I love to take people somewhere where true love exists." Tamalyn's first novels, "Gracey" and "Rebecca," are still well loved and has just released her third novel, "Bethany."
Currently, Tamalyn lives in Florida, married her very own knight and is finally...living happily ever after...
All of her books are stand-alone stories.
Sarah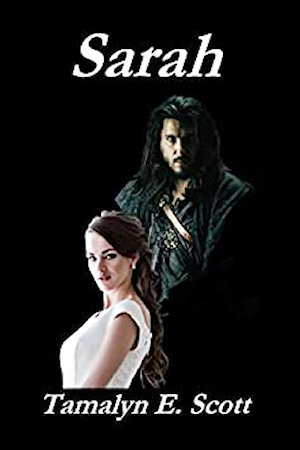 Beckham was a grand and mysterious old place with a rich history.
Upon her grandmother's death in 2558, Sarah was surprised to find that her grandmother had left Beckham to her. Sarah's grandmother whispered tales of secret passageways, hidden rooms, and ghosts!
Months after the passing of her sweet grandmother, Sarah and her brother John packed their things and headed to Beckham. Sarah fell in love with Beckham from the moment she saw it, and instantly felt like she was home.
She thought her life was perfect, but little did she know, her life actually didn't start until Sarah found something extraordinary…a hidden letter...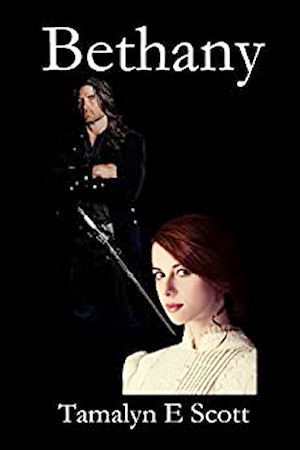 Something about him called to her. Perhaps, it was the sadness in his eyes?
In secret, all Bethany wanted, was a new gown for her birthday ball. Her brother, Daniel, insisted upon escorting her to the big city of Wellington. She should feel ecstatic, after all, the gown was for a grand ball! But, on February 16th, 2564, she would be officially old enough, to be considered…a spinster!

Their trip came to an abrupt stop when Lord Andrews intercepts them, requesting Daniel's immediate assistance. Daniel, a Corpsman, did not hesitate to accept, while Bethany was quickly swept away to Lord Andrews's home to await their return.

Fear washed over Bethany when Lord Andrews returned, covered in blood, and without her brother! Lord Andrews and his wife, Rebecca, immediately escorted Bethany to Wellington to be by her brother's bedside.

Once there, Bethany unexpectedly found herself helping the Doctor as his Nurse. One patient, in particular, Colonel McInnis, a widower with two small children, had a temper so hot, that he regularly decorated Bethany's day dresses with oatmeal!

Whatever it was, when it came time for Daniel to go home, leaving the Doctor and the Colonel behind was harder than she thought. She believed she would never see them again. Little did she know, everything was about to change!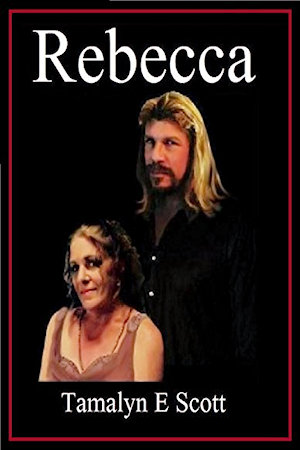 She just couldn't shake the feeling that there was something strange about those men.
The storm took more than her husband and ruined most everything she had and so grateful that her horse Fella and dog Jack were spared. Somehow, she found the strength to load the wagon with what little she had left. But how was she going to do this? How would she honor Roberts's last request?

The death of Rebecca's husband meant she was going home to well meaning, loving brothers who would once again, try to run her life. She needed time…

For several days, they traveled without seeing a single person on the long dusty road to Oak Grove, until Jack began to bark with a warning. The sound of thunder cracked through the air bringing two enormous men on horses in a cloud of dust. Rebecca realized just how alone she was. As the men questioned about her travels and her destination for what seemed like hours, they finally moved on. They even offered to escort her to Oak Grove.
Why would they do that? Who were they? She laughed out loud with the thought that the men seemed to act like knights in shining armor! How absurd! They were only a legend…a fairy tale--weren't they?