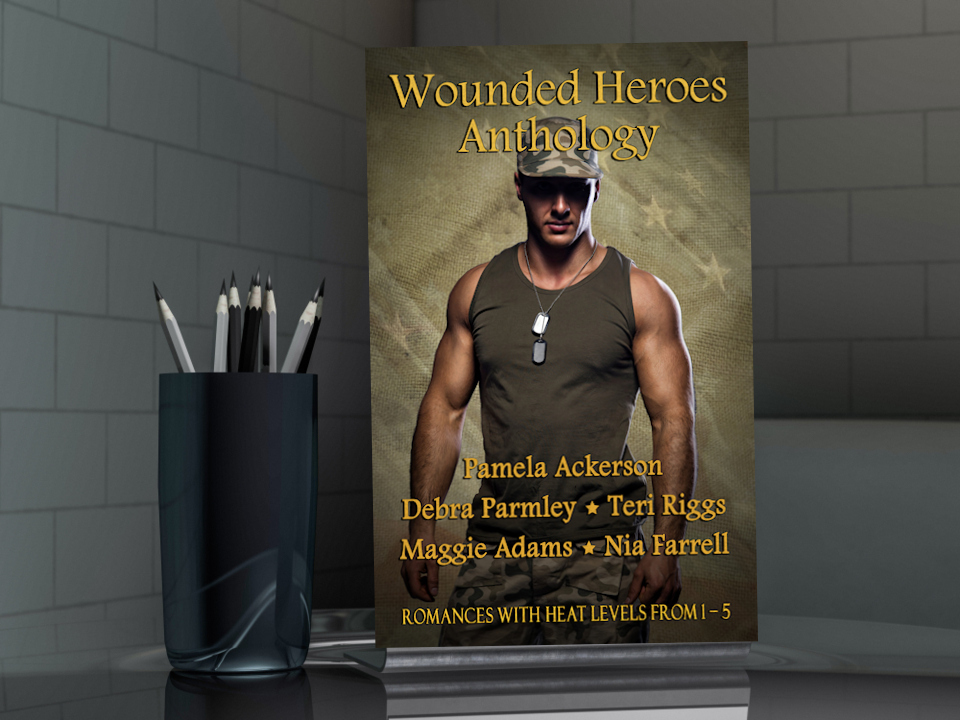 Click on the cover to see What's inside the Affaire de Coeur October Issue!

Editorial: Romantic Traveling...Cuba
Marketing and AdvertiZING
Getting a Website
Spotlight On Darynda Jones
Spotlight On Sharon Hamilton
Interview with Rachel Brimble
Review, Reviews and More Reviews




****Spots available starting in December! Exclusive offer with limited space Join the Coeur Club, the exclusive club for all authors, all books, and all genres. All for the low price of $125.00 per membership year. ****
AdC's Bookshelf– Where you'll find the best books, from all different types of genre, for your TBR: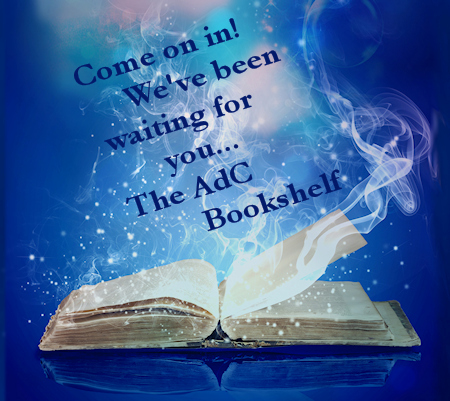 Author of the Month
Pamela Ackerson
Affaire de Coeur's
November Calendar Girl
Interview with Pamela Ackerson
Check out Pamela Ackerson's

Wounded Heroes Anthology

Five Degrees of heartwarming to melting stories ─ Five stand-alone swoon-worthy heroes that will leave you breathless Continue Reading on Amazon


Blog with us! The latest blogs with great contest giveaways! Book Tours Boook Tours we've got Boooook Tours!