AdC's Bookshelf || Advertise || Articles || Author Interviews || Author List || Contact Us || Current and Past PDF Issues || Meet the AdC Staff || The Scratching Post Blog
Welcome to Affaire de Coeur book reviews website. The only place where you can have an Affaire…Without the Guilt
We're so glad you've come to visit us. Grab a few snacks, a refreshing beverage, kick back, and relax in your favorite comfy chair. Settle in for some awesome authors and great reading.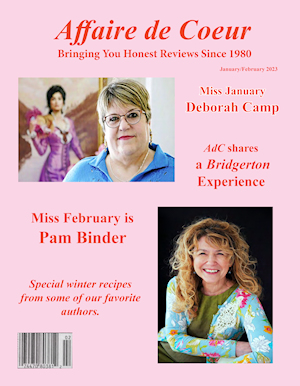 Spotlight On

Ms January Deborah Camp
Ms February Pam Binder

Dear Qwerty: Newsletters are the Icing on a Reader's Cake

AdC Shares a Bridgerton Experience

Meeting the Authors 

Special Winter Recipes

Black History Month  Negro League Baseball

Reviews Reviews and More Reviews!

Subscribe to the AdC Print Magazine
US Rates Only.

We accept checks
from US banks.
Subcription Mail-In Order Form
Author of the Month
Candace Colt
Affaire de Coeur's
Ms March 2023 Calendar Girl
Check out Candace Colt's

Bewitching Andie

Her only choice is to fight magic with magic. His only choice is to summon his ancient gift. If they fail, they lose everything. Continue to Candace Colt's Amazon Page



Affaire de Coeur book reviews. We have all of your favorite genres.
Keep up with the latest Affaire de Coeur news and special deals. Sign up today to receive our free newsletter. Join us on Facebook and Twitter


Amanda Ashley Beth Andrews Candace Colt Champagne Book Group Deborah Camp Ester Lopez Hubbard Books JoAnn Smith Ainsworth Lucy Monroe Nia Farrell Pam Binder Pamela Ackerson Randy Gauthier Sharon Buchbinder Tamalyn Scott Teri Riggs TKLawyer Victoria Saccenti

Hotlight On!

Affaire de Coeur book reviews.

We have all of your favorite genres.

****Spots available!**** Exclusive offer with limited space Join the Coeur Club, the exclusive club for all authors, all books, and all genres. All for the low price of $125.00 per membership year. ****

AdC's Bookshelf– Where you'll find the best books, from all different types of genre, for your TBR: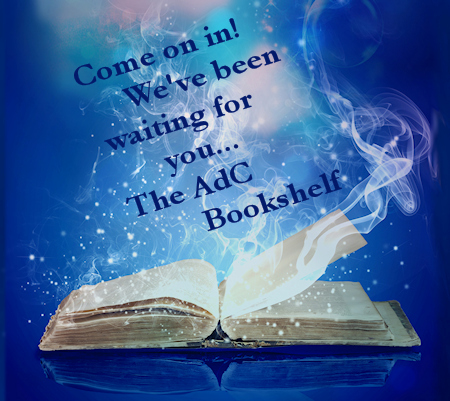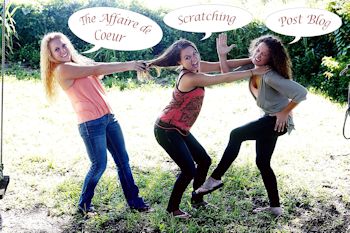 Blog with us! The latest blogs with great contest giveaways! Book Tours Boook Tours we've got Boooook Tours!


Click to see what's inside the Summer/Fall AdC Catalog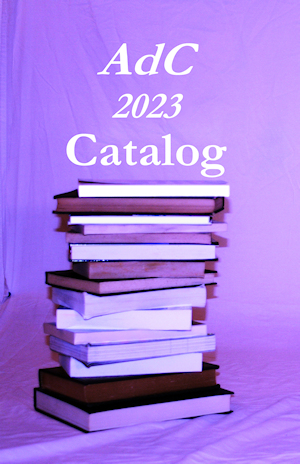 Authors:

JoAnn Smith Ainsworth, Victoria Saccenti, Sharon Buchbinder, Kathleen Buckley, Joanne Fisher, T K Lawyer, Zoe Dawson, Hubbard Books, RachelBrimble,J R R R Hardison, C A Szarek,Rush Leaming, Rider Jacobs, Brian Storm, Tamalyn E Scott, Dawn Greenfield Ireland, Shawana Davenport, Roger Maxson, Debra Parmley, Candace Colt, Jami Davenport, Beth Andrews, Teri Riggs, Deborah Camp

The AdC Catalog is distributed to readers at book events during the year. If you're interested in promoting your book(s) Catalog Promotion




Thank you for visiting Affaire de Coeur

AdC's Bookshelf || Advertise || Articles || Author Interviews || Author List || Contact Us || Conventions/Conferences || Current and Past PDF Issues || Meet the AdC Staff || The Scratching Post Blog

Corporate Office: 3976 Oak Hill Rd. Oakland, California 94605